"Probably the most unique watch you will see all year"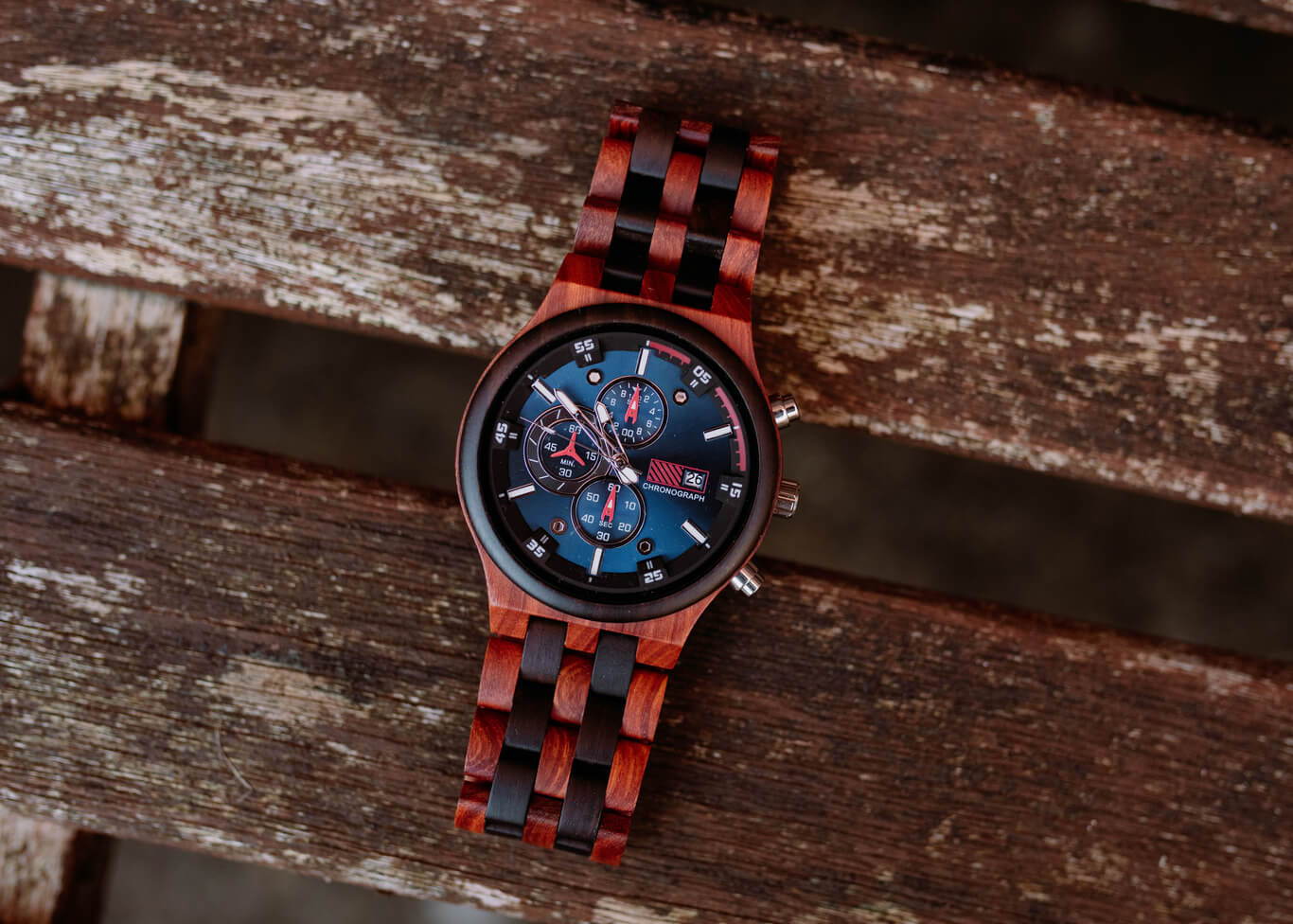 We know that is a bold statement but we think it's true! A watch made from 100% FSC approved wood that is incredibly unique. So unique, in fact, that no two wood watches will ever look the same due to their natural wood grain.
What is surprising to learn about wooden watches is that they're increadibly lightweight. When so many own a heavy stainless steel watch it is often refreshing to occasionally wear a much lighter, stylish watch packing a ton of character.
As fans of these wooden watches ourselves we often we get asked by friends what we're wearing as they're so intrigued. Such a distinctive looking watch is sure to catch attention.
They are a true collectors piece for watch lovers but are equally perfect for those who are often hard to buy for.
Whilst they can be worn daily these watches are often gifted for a special occasions such as a birthday, wedding or anniversary.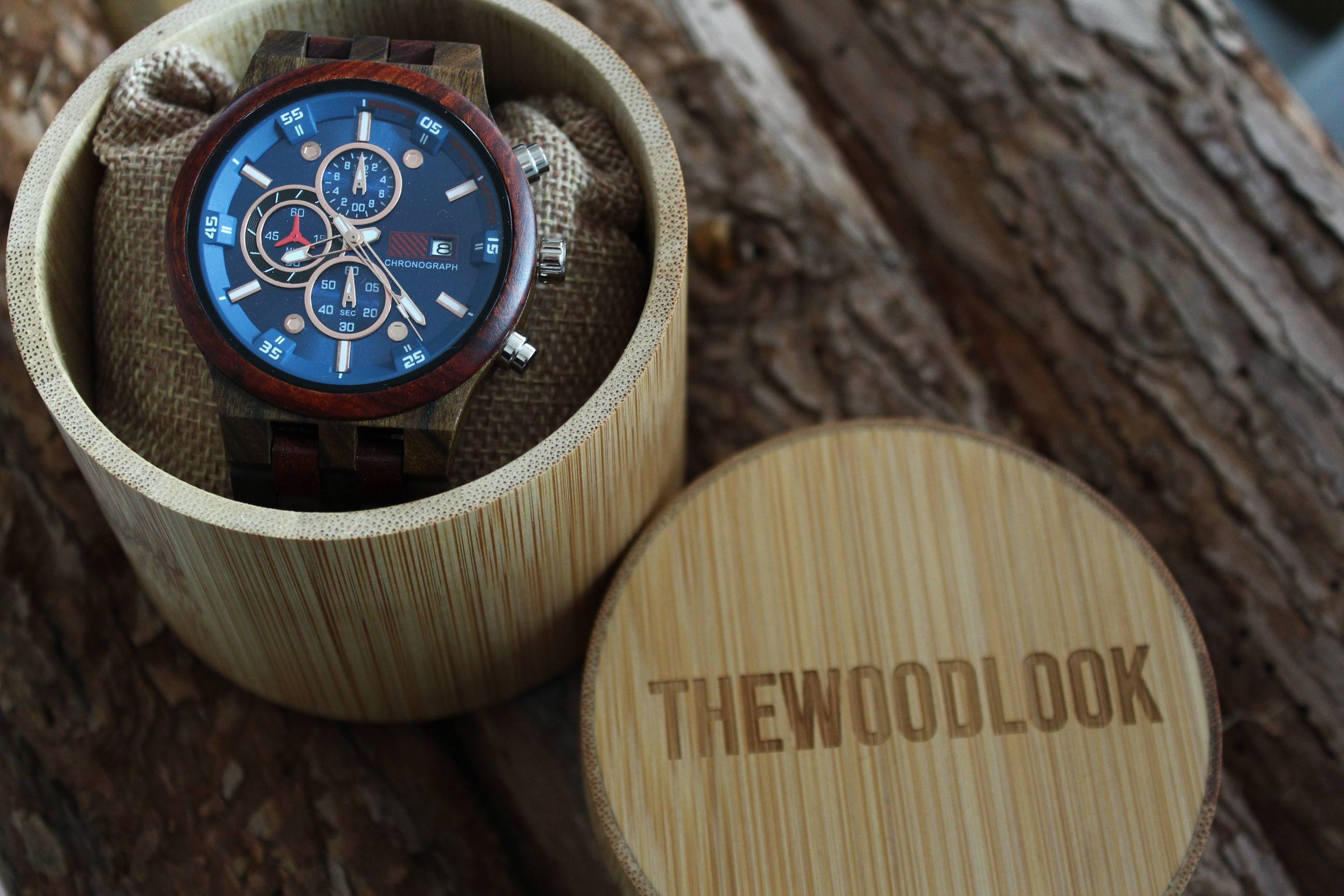 It's not just a watch, it's a lasting memory of a special occasion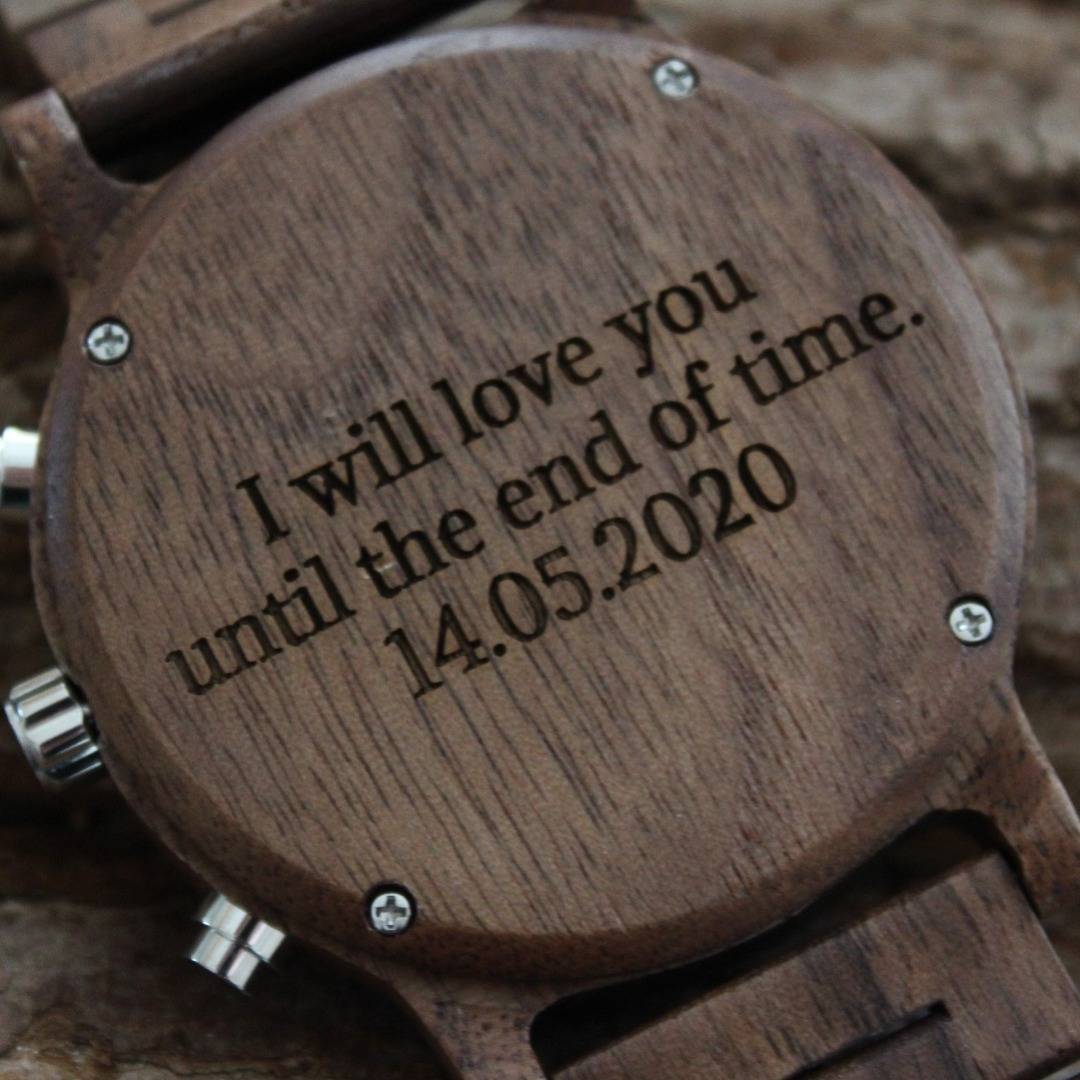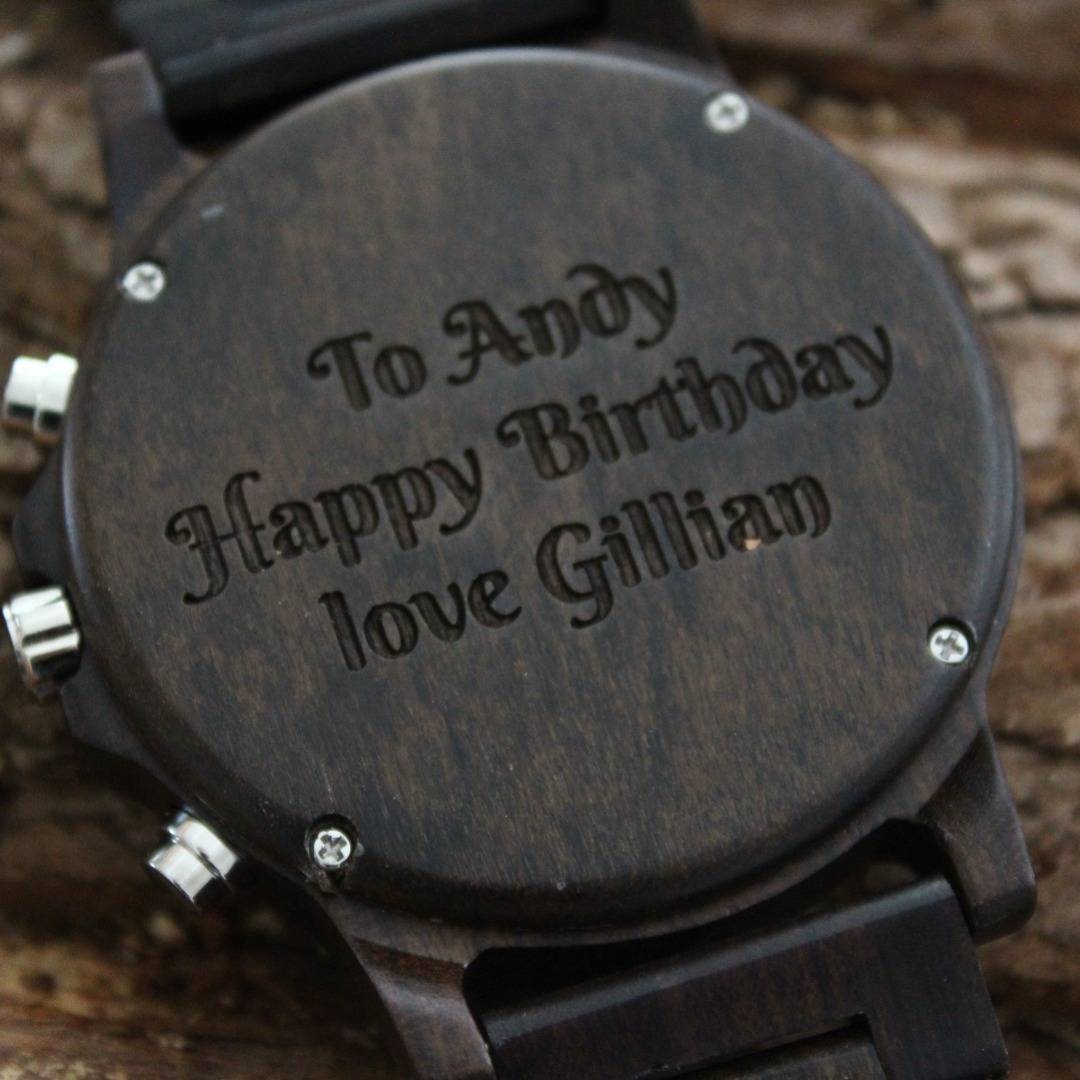 What we love most about wooden watches is the fact that they are easy to engrave a personal message for a loved one. A message which will bring back a lovely memory every time it is read for years to come. 
Would you like to learn more? 
Check out our full range of handmade wooden watches today!